Supporting Israeli process industry for more than
Supporting Israeli process industry for more than
Petrus group represents in Israel global leading suppliers of equipment; know how, systems and chemicals for more than 70 years. Our highly qualified sales force provide technical as well as commercial support to the Israeli industry.
Petrus vision is to expand our ongoing activity while keeping the leadership, professionalism, quality service and excellent relations with our client and suppliers.
of leading the Israeli process industry.
Supporting Israeli process
industry for more than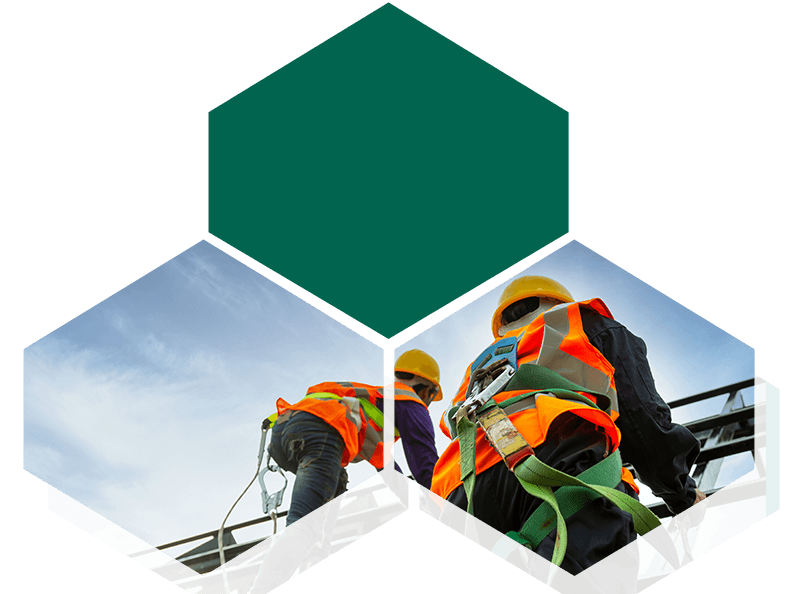 Supporting Israeli process industry for more than 70 Years